Hot new thrift store & auction provides help to the community
The Houston Charity Center Thrift Store & Auction is fast becoming one of the most successful single location thrift stores in the nation.
The  facility is easy to spot at 14105 South Post Oak Road in Houston Texas with bargain hunters often waiting outside before the store opens to get first chance at the day's new arrivals. The shop is bright and attractive with all merchandise neatly displayed.
When we asked, "Why the rave reviews?," co-founder Virginia Bowen smiled and stated "It's because we love what a good charity auction means to the community – we love the customers we serve and it shows – in our auctioneers, our inventory, our service – everywhere you look! We process up to 12 new truckloads of merchandise weekly. We have what the community is looking for. Furniture, appliances, clothing, home decor and one-of-a-kind treasures – you name it, you can probably find it here!"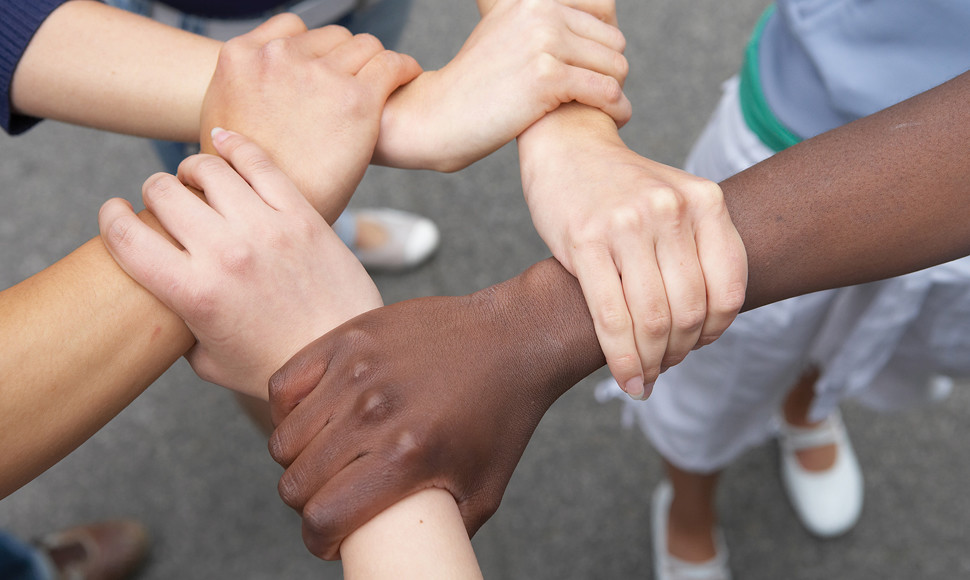 The name brand bulk clothing  items also bring plenty of attention. The clothing is neatly displayed & tagged according to size and type. Patrons buy them by the box full.
Many of the customers we spoke with come exclusively for the fabulous home decor auction itens. The vast array of crystal, ceramics, art, knick-knacks and collectibles keep them coming back week after week.
Auction goers rest easy  knowing that their purchases and donations help the Houston Charity Center provide food, clothing and household essentials to struggling families.
Shopping at the auction is quite a remarkable experience – so next time you're ready for a great shopping adventure stop by and check it out.