There are thousands of homeless people and disaster affected families
in our city and in our state. The Houston Charity Center is helping these
people rebuild their lives from scratch. This is not an easy task. As a
concerned citizen and member of the community, you can show that you
care, by donating towards their cause. Displaced people setting up new
homes have no furniture and not much money to buy it either. If you are
planning to get rid of your old furniture items, please consider donating it
to us and we will distribute it among those who need it most. By
donating furniture, not only will you put a smile on someone's face, you
can get a deduction on your tax.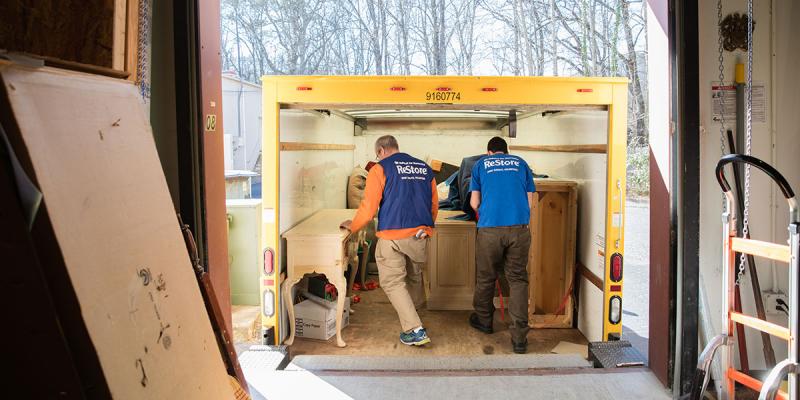 Tax regulations have recently been 
amended and you should take the opinion of your tax consultant 
regarding the exact amount of deduction. On our part, we will send you a 
tax receipt so that you can claim your deduction.  Furniture donated by 
you will be used in someone's home, so please take care to donate 
furniture that is free from stains, tears, cracks and chips. We welcome 
all sizes of furniture, from sofas and cabinets to beds and T.V tables and 
even lamps. If you have the means you can drop off the items at our 
center, or you can request for a pickup by filling in the details for 
donation pickup on.  We
encourage your support of other non-profit organizations in the Houston 
area, consider donating furniture to these charities also. You may 
contact them through their websites, mentioned below.

donate furniture donate furniture charity donate furniture pick up
donate furniture pickup donate office furniture donate old furniture
donate used furniture donate used office furniture
donating furniture donating furniture to charity furniture donation
furniture donations goodwill furniture donation office furniture donation
purple heart furniture donations salvation army donate furniture
salvation army furniture donations