Houston boasts of something like 37 flea markets, and they have become
interwoven into the social fabric of the city. More than venues for bargain
shopping, they are a melting pot of cultures where people congregate. This
especially applies to the large section of Hispanic immigrants, a majority of
whom depend on Houston's flea market culture for their livelihood.
The variety of goods available at Houston's flea markets is bewildering, and 
they represent a definite tourist attraction with their exotic clothing and knick-
knack stalls. Nor are the attractions limited to the sale of merchandise – on any 
given weekend, a visitor is apt to find a fascinating array of impromptu 
entertainment shows to choose from. The atmosphere, though facilitated by 
people who often come from below the poverty line, is always upbeat and 
festive.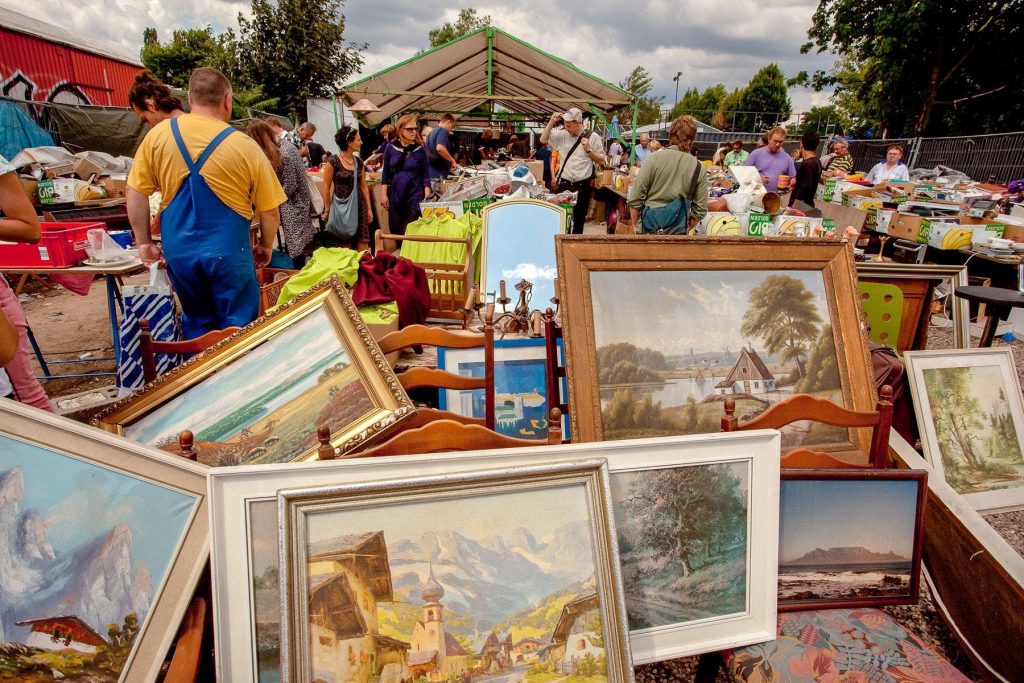 December is boom time in Houston's flea markets. The attractions on display
during the Christmas holiday season are nothing less than spectacular. In fact,
many shoppers from in and around Houston prefer to do their Christmas
purchases there solely because of the stimulating & fun atmosphere that
prevails throughout.
Goods available at the flea markets change with the time of year, and the
pattern is predictably cyclical. Many vendors who have latched on to the
commercial dynamics of the flea market culture rise from abject poverty to
comparable wealth and success. Houston's flea markets are the ultimate
frontier for small businesses in the city. And because of that, though they are
also populated with illegal immigrants and other the rejects of society, they
therefore represent a street-level manifestation of the American Dream.
Yet another organization that upholds the cause of the underprivileged is the 
Houston Charity Center. You can make a tax deductible donation at.