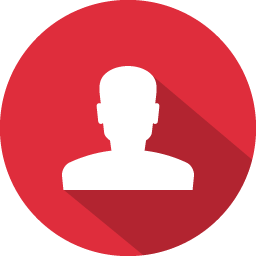 E-mail: [email protected]
Phone: 713.433.0334
The Houston Charity Center is an independent charity dedicated to helping residents of low income families in the Houston area, struggling to meet their daily needs. The thrift and wholesale departments of The Houston Charity Center operate from 10 AM to 6 PM, Monday to Friday. Please visit The Houston Charity Center store located at:
14105 South Post Oak Rd.,
Houston,
TX 77045.  
You can also contact us directly by giving us your particulars and sharing your thoughts or any questions that 
you might have, using the Instant Contact Form. We promise to get back to you within 24 hours of hearing from you. You can access the form by clicking on the link below.

You can also get in touch with us on the phone. We are reachable on 713.433.0334.  Alternatively, we would love to receive an e- mail from you with your queries, suggestions, and thoughts. We will respond to you within 24 hours of receiving your e-mail. Please write to us at: [email protected]  
Our mailing address for all printed correspondence is:
14105 South Post Oak Rd.,
Houston,
TX 77045.