Dedicated to bettering the social and physical health of communities across
America, the Catholic Charities of Archdiocese of Galveston-Houston is one of
the country's foremost non-profit organizations. It is accredited by the Board of
Immigration Appeals and the Council on Accreditation of Services for Families
and Children, to provide services to these vulnerable sections of our
community.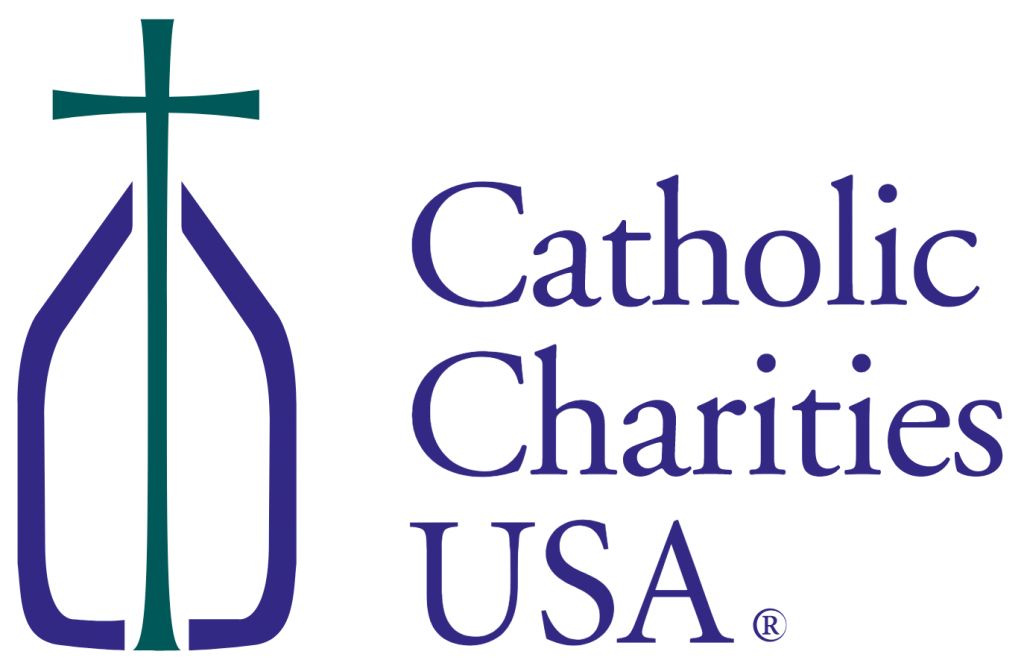 One of the charity's programs focuses on improving the lives of children and
families by running homes for children and organizing for their placement in
caring families. This service is rendered under license from the Texas
government. Senior members of the community, who have nobody to take care
of them, are also looked after by the Catholic Charities, which helps them find
the means to live independently. Legal refugees and immigrants can also
contact the charity for free legal assistance, counseling for their families, help
in setting up homes and in getting employment. In this field, the Catholic
Charities have left no stone unturned in improving the lives of immigrants by
extending every help in starting new lives in America.
In the event of natural and man-made disasters too, the charity has a host of
programs for the recovery of individuals and families in the immediate future
and in the long term. Those afflicted by AIDS are some of the loneliest people
in society. Catholic Charities reaches out to these people and provides them
succor in their suffering.
The Houston Charity Center salutes Catholic Charities for their
outstanding service to our community.